Taxis and International Transport
Getting to and from an airport, especially around an international flight, can be stressful. You will likely have more luggage to carry, you need to arrive on time, and you might be unsure of the best process for you to follow.
You will find that we are here to help, and if you are looking for information regarding taxis and international transport from Gatwick Airport, we are here for you.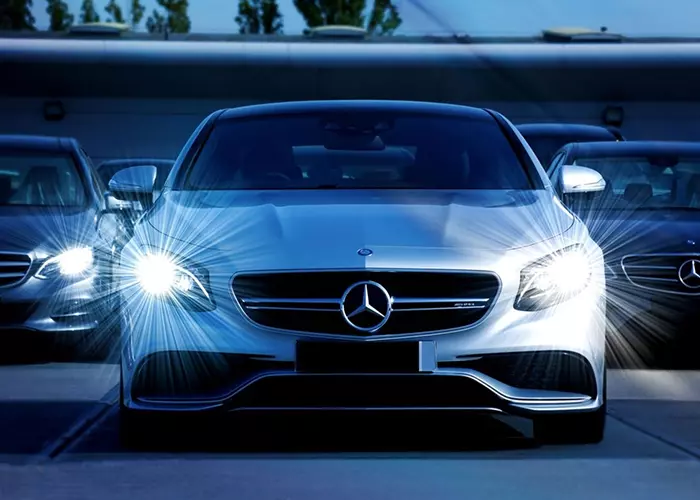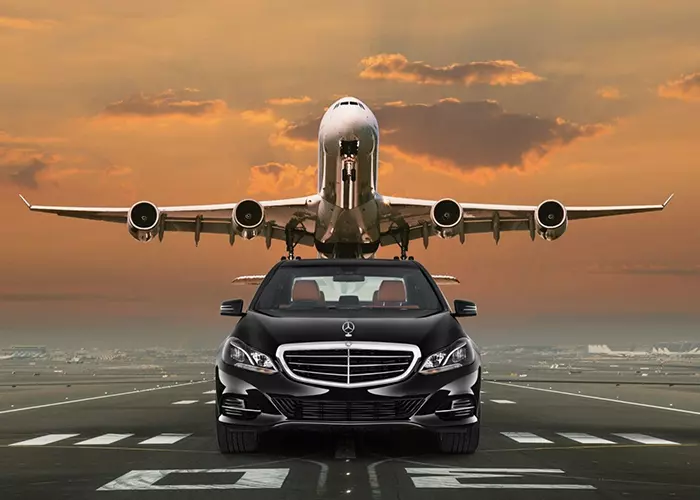 Travel In Comfort With Your Travelling Party
Given that many people are not fond of flying, it is understandable that some people will feel nervous or anxious when travelling to or from an airport. Therefore, it is best for people to take the stress out of the situation as best they can.
Arranging to travel in a stylish private hire vehicle will put you at ease. There is a lot to be said for travelling in comfort and style, no matter how many people are in your travelling party. With a private hire vehicle, you don't need to share your trip with anyone else, and you will enjoy the comforts of a well-maintained and modern vehicle.
What taxi option is best for you?
One thing that pleases many people is the wide range of services available for taxis to and from Gatwick Airport. Whether you are focused on finding the best value for money solution, or you need something that is guaranteed to arrive on time, you have options at your disposal.
A shuttle service might be ideal for you if you are flexible on time, and you are looking to lower the cost of travelling to and from the airport. Sharing the transport with other people lowers the cost, without compromising on the trip.
Also, if you are travelling in a larger party, you can arrange for the shuttle service to collect all your group. This ensures everyone has travel plans in place, and you can all meet before you arrive at the airport.
Do you need to arrange travel money?
A hugely important task that many people forget or overlook when travelling is making sure they have the right money for the trip. As we move towards a contactless society, this might be less relevant, but many people prefer to have paper and coin currency when they travel.
Whether you prefer to have cash at hand for certain services, for security or you are looking for a rate that you are comfortable with, there is a lot to be said for arranging travel money before you embark on your trip. A lot of people have experienced additional fees when using their bank card abroad, and this can make for an expensive trip.
It makes sense to at least consider the exchange rates on offer before you travel, as this might help you to manage your money better.
Are you travelling by train abroad?
While taking a taxi is often the simplest solution when landing at an airport, it isn't the best option for many travellers. It might be that connecting your journey via train is the best way for you to enjoy your holiday.
Taking a train after your flight might be more affordable than a taxi, and it is often the more pleasant way to travel. If you are looking to take the scenic route, a train often provides the best views, and will allow you to see what the country has to offer.
Of course, there is even the option to reach mainland Europe by train from London, so if you or someone in your travelling party would prefer not to fly from Gatwick Airport, you can take a train from St Pancras to Europe.
When you are heading to Paris, the train takes less than two and a half hours, so you can see it is a fantastic option for some journeys.
Are there shuttle services to and from Gatwick Airport?
With Gatwick Airport being one of the most important airports in the UK, it is no surprise to find there is a good selection of Gatwick Airport holiday transfers to choose from. If you need to travel by coach or minibus, you will have options.
Sometimes the transport on offer depends on the demand for each trip, so make sure you plan your trip in advance. Also, if you require additional space, say you are taking sporting or business equipment with you, please arrange for this in advance.
---
We cover all the nearby airports