Information
One issue for many travellers is their baggage. If you have a lot of baggage, you might be worried about getting through security with your heavy load.
This is the case at Stansted Airport, as it is for any other airport, so it is not as if this is something that only Stansted travellers need concern themselves about.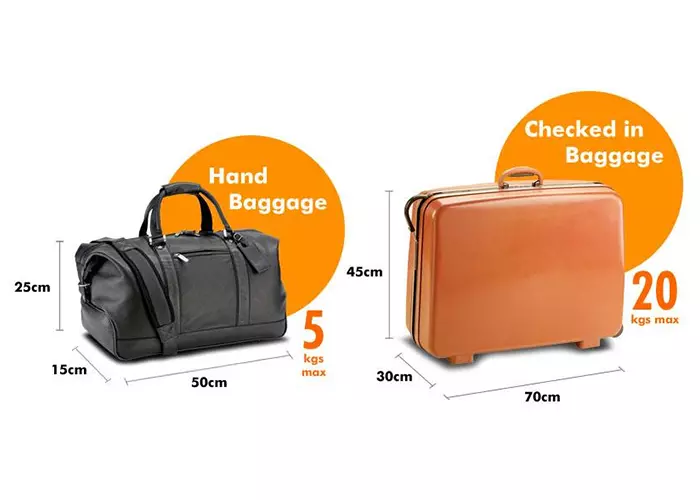 Enjoy an extra bag at Stansted Airport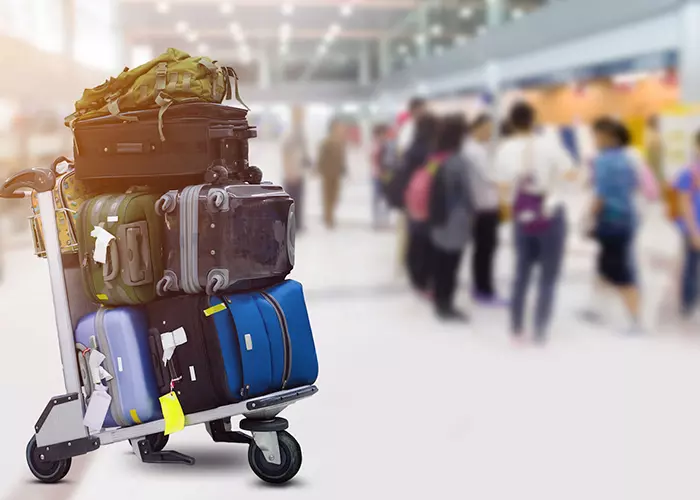 If you decide to shop until you drop at Stansted Airport, you will be pleased to know that all airlines flying from Stansted allow passengers to carry an additional airport shopping bag on to the plane with them.
If you see some last-minute deals or some items which are too good to ignore, you can buy them without worrying if you'll be able to carry them.
Excess Baggage Stansted Airport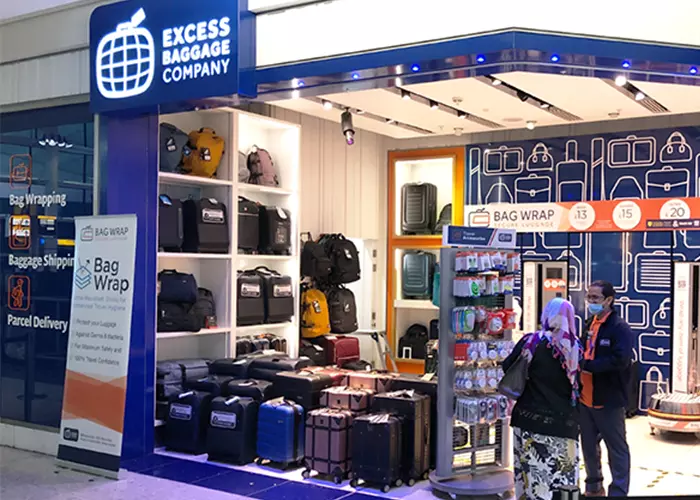 Excess Baggage Company has a shop at Stansted Airport, and they offer a wide range of services. If you are looking to weigh your luggage, need your luggage wrapped, want baggage shipped internationally or just store luggage, you can do so here.
The store also operated a lost property service, so if you have been separated from your luggage, this is a good place to start to start the reclaim process.
Stansted Baggage Information - FAQs
What do I do if I lose luggage at Stansted Airport?
For many people, the thought of losing their luggage while travelling is one of their biggest concerns. As mentioned above, the Excess Baggage Company offers a lost luggage service, but this isn't the only place you can receive assistance with respect to lost luggage here.
It might be that your first port of call is your airline, and you should contact them directly to report your lost luggage. Many airlines have a service desk in Stansted Airport, so deal with them directly if this is the case.
You should prepare yourself to:
Complete a lost baggage report describing the model, make and colour of your baggage.
Give them your baggage tag receipt to aid British Airways in finding your luggage.
Exchange contact numbers and you will also be given a tracking reference number.
If your baggage is retrieved, you will be contacted as quickly as possible. It might be that you can collect the luggage at the airport, but if this is not possible, arrangements will be made to ensure your baggage is delivered to your property or hotel.
Are there trolleys for use in Stansted Airport?
There is an abundance of trolleys around Stansted Airport, so you shouldn't have any problems in finding them. If you have any issues with a trolley at Stansted Airport, please contact a member of staff and advise them of the issue.
Is there a support service at Stansted Airport?
Some passengers require additional support at Stansted Airport, and you will be pleased to know it is possible to arrange support and help for your time in the airport. To arrange this service, you should contact your airline at least 48 hours before your flight, and they will make sure there is assistance on hand at Stansted.
Stansted Airport is also one of the few UK airports that offers special assistance for people with invisible disabilities. There is a growing awareness that not every disability is notable, and quite often, there are people who require assistance, even though their need is not instantly recognisable.
If this is the case for you, or any of your travelling party, please contact a member of staff for support. Stansted Airport also recognises the sunflower lanyard, and the special flyer wristband. Anyone wearing these items can rest assured they will receive the additional assistance they require, and a team member will be on hand to help them with any need they have.
---
21,887 Happy customers
5

out of

5

(View All

21887

Reviews)

I booked 1ST Airport Taxis after trawling the web looking for a good deal, especially as we needed collecting at 05:00 to go to Luton, and then arriving back at 23:30! Most companies quoted about £50+ for the night collection.
Dianagh
I'm very sceptical about local taxis until I booked these guys. I travelled with my family, booked the 8-seater. I'd rate the overall experience 9/10. Cheers.
Jess Melendez