Airport Baggage Restrictions Information
Gatwick Airport has an incredible amount of support for their passengers. If you're looking to fly out and have a lot to do, Gatwick is the best place in London because they offer so many help-services that will make your life easier before or after take-off!
Getting away can be exciting, but sometimes there are struggles to overcome when you fly. There is a lot of help on offer at Gatwick Airport which is ideal if you have a lot with baggage and need assistance carrying it all around the airport before your flight takes off.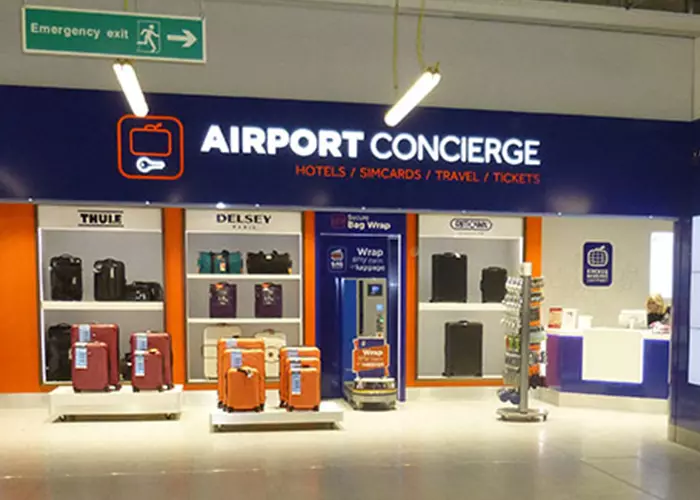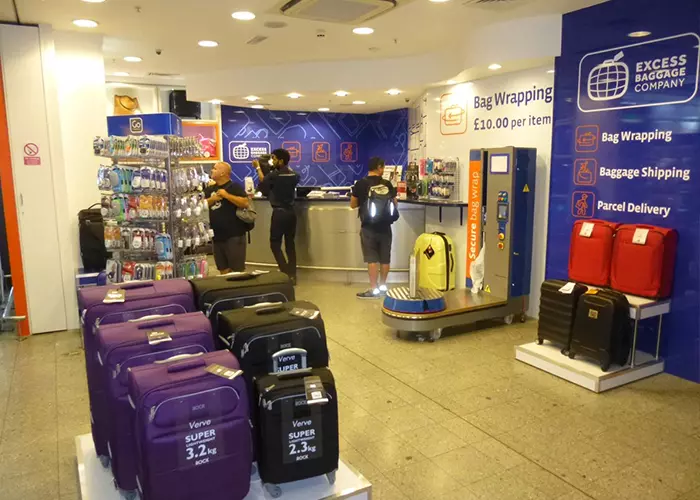 Excess Baggage Gatwick Airport
Most people don't want to pay expensive luggage fees. If you need a last-minute helping hand, the Excess Baggage Company is here for you! You can contact them if your baggage allowance has exceeded and they offer helpful services like charging £12.50 per item per 24 hours with an additional charge of £5 for every extra day which may be necessary due to travel needs or unexpected circumstances.
They also provide other useful goods such as arranging courier service, bag wrap, or buying new luggage items.
Gatwick Baggage Information - FAQs
What do I do if I lose luggage at Gatwick Airport?
The experience of flying can be stressful enough without having to worry about your bags. When you're at the airport, or on a plane and find yourself with missing baggage it is important that you take care of things quickly if possible so as not to let anything else interfere with your trip. For example, British Airways' lost luggage desk will help out at arrivals close by where they have their bag reclaim area set up - which may make for easier access in case there was an issue picking up luggage once arriving back home after a flight.
Be prepared to:
Complete a lost baggage report describing the model, make and colour of your baggage.
Give them your baggage tag receipt to aid British Airways in finding your luggage.
Exchange contact numbers and you will also be given a tracking reference number.
Where is the lost property office at Gatwick Airport?
The Excess Baggage company runs the lost property office at Gatwick Airport, and they have a website called lostproperty.org where passengers can connect with them. It takes between 24 and 48 hours for discovered items to be registered, but all items are held for up to three months.
Any passenger who has lost an item on board with BA, easyjet or Emirates should contact the airline directly.
When a passenger informs the company of the lost property, they will be contacted with a reference number to make collecting the item a simple process. Found items can be collected in person, or they can be posted.
Are there trolleys for use in Gatwick Airport?
Luggage trolleys throughout Gatwick Airport are coin-operated, and £1 or a one euro coin is required to use the trolley. Change machines are located throughout the terminals should travellers need coins. This deposit is returned when the trolley is returned to a station.
Is there a porter service at Gatwick Airport?
Anyone requiring additional or special service at Gatwick Airport will find a wide range of options. Additional help can be arranged by contacting the airport, or by speaking with a member of staff on arrival at the airport.
---
We cover all the nearby airports