Why Book a Transfer

Meet & greet
Your driver will be waiting to meet you no matter what happens

Cost-Effective
Enjoy a high-quality transfer experience at exceptionally low prices

Timely
We ensure that you will get picked up right after your flight lands

Door-to-Door
For complete peace of mind we'll take you directly to your hotel door
Saloon Car
Airport Pick-up/Drop-Off Fee Included

4 Passengers
2 Large
2 Small
Business Class
Airport Pick-up/Drop-Off Fee Included

4 Passengers
2 Large
2 Small
8 Seater Minibus
Airport Pick-up/Drop-Off Fee Included

8 Passengers
6 Large
8 Small
MPV Car
Airport Pick-up/Drop-Off Fee Included

4 Passengers
2 Large
2 Small
16 Seater Minibus
Airport Pick-up/Drop-Off Fee Included

16 Passengers
6 Large
8 Small
All Customer Reviews
5 out of 5 Customer Satisfaction

See our excellent reviews
Getting to and from Cambridge
Being the top-notch affordable taxi company, 1ST Airport Taxis is a top-rated and most used by the locals, taxi company from Luton, Bedfordshire. We provide exclusive and on-time Airport taxis to and from Cambridge to anywhere in Luton, London, Cambridge and surrounding areas at affordable prices.
We have an extensive range of new model cars, all equipped with satellite navigation, we have carefully recruited licensed and professional drivers who know inside out of Luton and London routes. Unlike 1ST Airport Taxis, other taxi firms on Taxi Rank are 150% expensive, so avoid booking taxi from Taxi Rank.
How can I get to Cambridge?
You can get to Cambridge from Luton by travelling in taxis (1ST Airport Taxis), trains, coaches, and buses.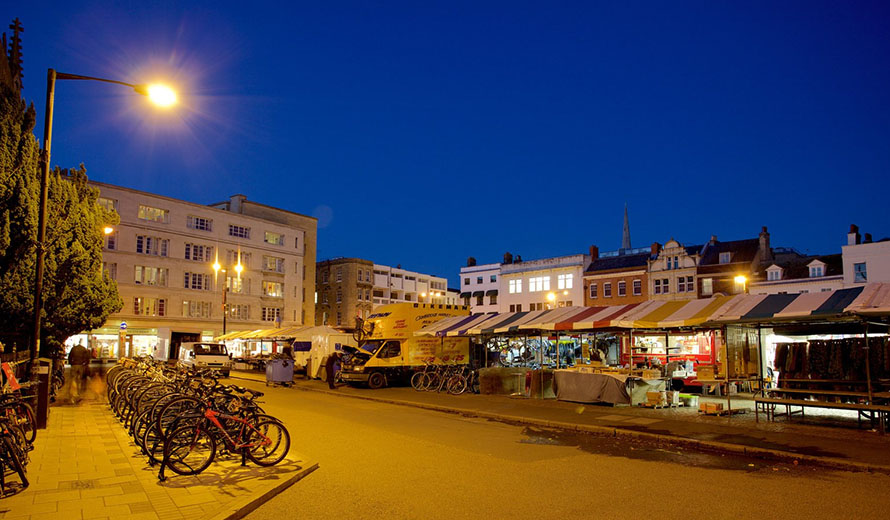 ---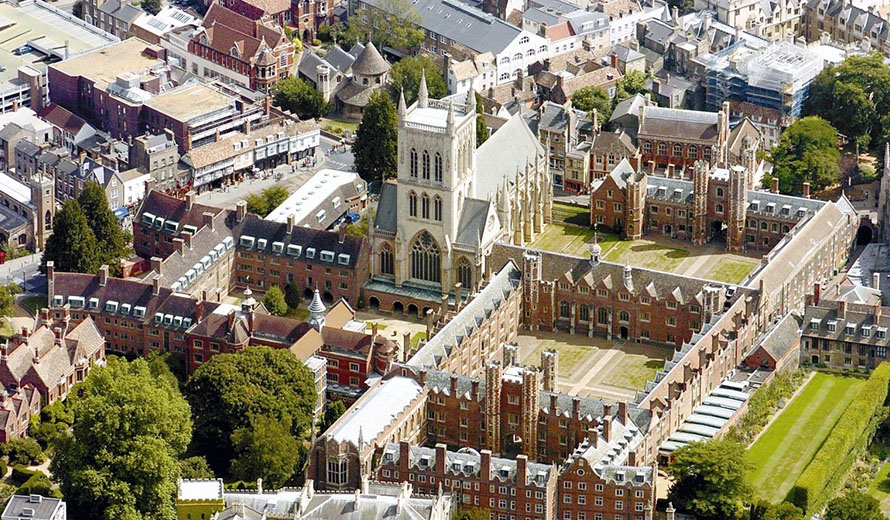 Surrounding Areas of Cambridge
Cambridge is renowned town and a university city of Cambridgeshire, UK. It is widely recognized for having the University of Cambridge, which is enlisted in top 100 universities in the world. Nearest towns and villages to Cambridge include:
Fulbourn, 6.4 miles (18 minutes) away via Cambridge road from Cambridge
Hauxton, 8.9 miles (17 minutes) away via M11 Motorway from Cambridge
Comberton, 7.6 miles (18 minutes) away via Madingley Road and Long Road from Cambridge
Impington, 4.2 miles (14 minutes) away via B1049 from Cambridge
The distance between Cambridge and Luton is 42.3 miles (61 minutes) via A5005, the distance between London Luton Airport and Cambridge is 42.1 miles (1 hour) via A505, and the distance between Cambridge University and Luton Airport is 39.1 miles (53 minutes) via A505.
---
How much will a taxi cost from Luton Airport to Cambridge
Below you may find pricing estimation of a taxi to Cambridge from Luton Airport:
| Vehicle Type | Amenities | Single Trip | Return Trip |
| --- | --- | --- | --- |
| Saloon (4 Passengers) | 2 Small Cases / 2 Large cases | £57 | £114 |
| Business (4 Passengers) | 2 Small Cases / 2 Large cases | £73 | £146 |
| MPV (5 Passengers) | 3 Small Cases / 2 Large cases | £66 | £132 |
| Minibus (8 Passengers) | 8 Small Cases / 8 Large cases | £73 | £146 |
Taxi price for Cambridge University is same as above.
The above table is estimated pricing of taxis and are from January 2018 onwards. 1ST Airport Taxis allocates pricing based on distance travelled, time, date, and requested taxi services.
---
University of Cambridge
Established in 1209, Cambridge University is the 2nd oldest university which came out as an incident that resulted in the suspension of University of Oxford. Today, it is one of the best educational institutes in the world with thousands of renowned scholars, pupils who have conquered the world with their knowledge and skills. Use CB2 1TN postcode to reach the University of Cambridge by using Sat Nav.
Luton Airport to Cambridge Directions
Situated 80 km (50 miles) to the north of London on River Cam, Cambridge is populated 40% with students who have come across all over the world to enhance their education level. If you're travelling from London Luton Airport to Cambridge, use the A505 road as it is much faster with normal traffic, passing by Great Shelford, Melbourn. You can also use the A603 and M1 motorway to reach but A428, A421, and M1 are quite busy because it also goes to Milton Keynes and Bletchley.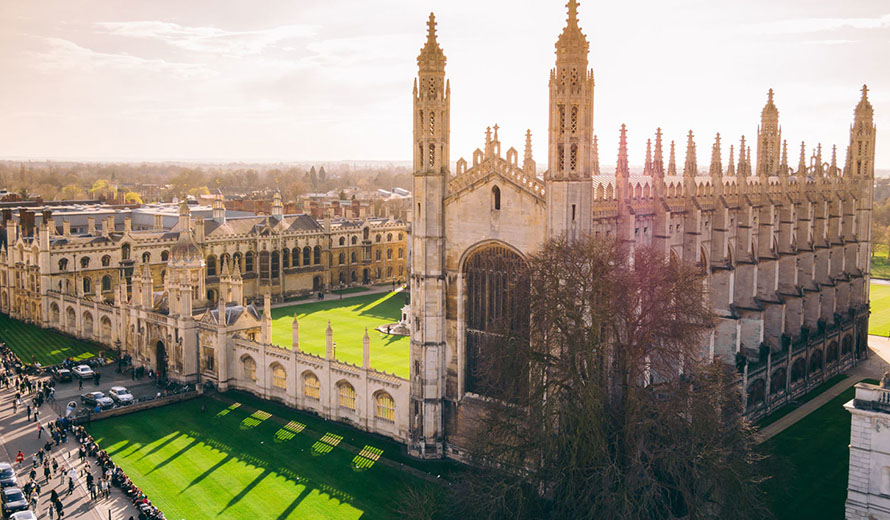 Nearest Airports to Cambridge
Cambridge is 31.3 miles (36 minutes) away via M11 Motorway from London Stansted Airport (STN CM24 1QW). Other closest Cambridge airports include:
London City Airport (LCY E16 2PX), 49.4 miles (69 minutes) via M11 from Cambridge
Norwich International Airport (NWI NR6 6JA), 65.5 miles (1 h 25 minutes) via A11 from Cambridge
Cambridge Airport Taxi Transfers
Pick-up location Pick-up Drop-Off London Airports
Customer Care Information
Find below customer service details of 1ST Airport Taxis
Providing the below services
Free Cancellation
Free Baby Seat
Flight Monitoring
Meet and Greet
Guaranteed Pick-Up
100% Money Back
Professional Experts
24/7 Customer Support
How to get to Cambridge
Cambridge is a perfect place to visit if you seek historical sites and landmarks, from art galleries, museums, to Cathedrals and educational institutes, Cambridge has everything you could ever ask for. You can pay a visit to this marvellous town of Cambridgeshire by using the following public transport:
Travel to Cambridge by Train – Book tickets of trains to Cambridge from Luton Airport Parkway LU1 3JH and Luton Train Station LU1 2LT and get-off at Cambridge Train Station CB1 2JW and Cambridge North Train Station CB4.
Travel to Cambridge by Bus/Coach – Use Stagecoach, National Express, easyBus and few other coach services from Luton Airport to Cambridge, there are several bus stations including few near (2 minutes) University of Cambridge.
Travel to Cambridge by Taxi – One of the safest and affordable ways to travel to Cambridge from Luton Airport is by taxi. You can easily book a taxi to Cambridge from anywhere in Luton, Bedfordshire with the leading Luton Airport Taxis at reasonable prices.
Cambridge City Council
1ST Airport Taxis is proud to highlight its licensed affiliation and trustworthiness with Cambridge City Council and Luton Borough Council.
All the cars we have are of the latest model, drivers are well-dressed, professional and licensed.
---
We cover all the nearby airports
Our airport taxi service offers travel that is both fast and reliable. Pre-book up to three months in advance.
---
12,090 Happy customers
5

out of

5

(View All

12090

Reviews )

Brilliant Service, I have used them twice with my wife and we both simply loved their taxi service. Few days we booked the Airport taxi to Berkhamsted and driver was already at the arrival, he waited 15 minutes for us. I must compliment their support staff and drivers. Thanks
Stanley Bush
I really don't understand why this company has negative reviews because they deserve none if you ask me. Went to Berkhamsted from Heathrow Airport, the car arrived on time for pickup, it was clean, the driver was very friendly and the price was pretty good.
Lucia Copeland