Why Book a Transfer

Meet & greet
Your driver will be waiting to meet you no matter what happens

Cost-Effective
Enjoy a high-quality transfer experience at exceptionally low prices

Timely
We ensure that you will get picked up right after your flight lands

Door-to-Door
For complete peace of mind we'll take you directly to your hotel door
Private Jet Transfer Services at Stansted Airport
With Stansted Airport connecting people with more than 160 countries, and offering a wide range of flight services, including private jet travel, this is one of the leading UK airports.
When it comes to your private jet transfer service to or from Stansted Airport, ensuring a quick and convenient journey is paramount. At 1ST Airport Taxis LTD, we are renowned for our extensive range of airport transfer services, and rest assured, private jet passengers can also take advantage of our exceptional offerings. If you seek a stress-free travel experience, with minimised waiting times and seamless transportation, look no further than our first-rate Stansted Airport private jet transfer service.
Premium service to/from Stansted Airport
Our door-to-door service is tailored to indulge you in the opulence of private jet travel. We take pride in getting you as close to security and your private jet as possible, ensuring a smooth and expedited boarding process. Upon your arrival, we will liaise with you to determine the most convenient collection location, situated near your landing point. Your time is precious, and we make it our mission to make every moment count.
At 1ST Airport Taxis LTD, we go the extra mile to ensure your journey remains unscathed, even in the face of flight delays. Our expert team diligently tracks and monitors flights, leaving you worry-free. No matter when your private jet touches down at Stansted Airport, we'll be ready and waiting to collect you promptly.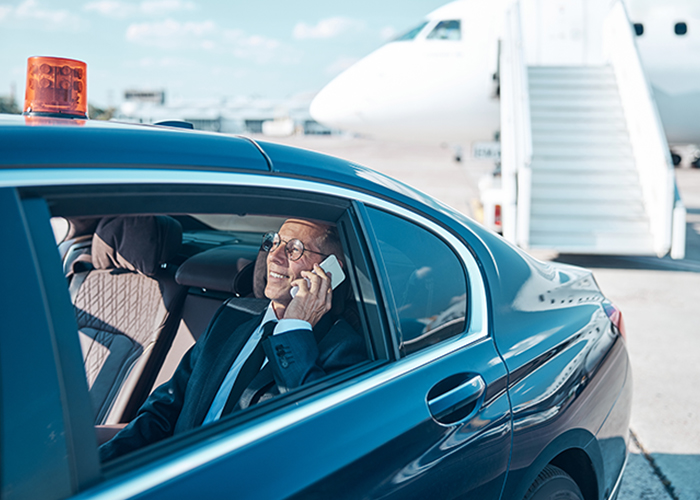 Stansted Airport Transfer And Minibus Hire Service
Great Deals on Affordable Stansted Airport Transfers for Extra Savings
1ST Airport Taxis LTD offers top-rated airport transfers in various destinations worldwide. No matter where you're headed for your holiday, you can trust 1ST Airport Taxis LTD for reliable and convenient transfers.
Providing the below services
💸 Best value
Shared Shuttle Transfer
💜 Extra Luxury
Executive Cars
👪 Small Groups
Private Taxi Transfer
🚌 Families
Minibus Transfers
🚍 Big Groups
Minibus or Coach Transfer
🌍 Best Balance
Speedy Shuttle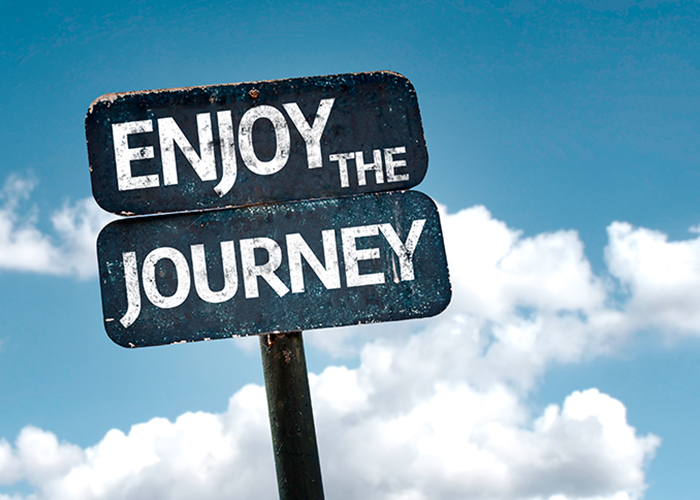 How to book your private jet transfer service
Booking your private jet transfer service to or from Stansted Airport is a simple process with 1ST Airport Taxis LTD. Choose to book online through our user-friendly website or simply give us a call to make your reservation. As you provide your trip details, including the required taxi size, we'll swiftly offer you a quote. Once you are content with the quote, the booking process unfolds, and you have the freedom to make any additional requests to personalise your journey.
The safety and comfort of your little ones are of utmost importance to us, which is why we take pride in offering baby and child car seats upon request. Our child car seats are fitted to the highest standard, using top-of-the-line ISOFIX products. What's more, these child car seats are provided at no additional cost. To ensure a seamless experience, we kindly advise booking them in advance, allowing us to prepare them in good time for your journey.
1ST Airport Taxis LTD is eager to demonstrate our unparalleled Stansted Airport private jet transfer service. Your satisfaction is our top priority, and we are committed to delivering a luxurious and stress-free travel experience, tailored exclusively to your needs. Experience the epitome of private jet transfers with 1ST Airport Taxis LTD today!
What is a baby/booster seat? 1ST Airport Taxis providers baby seats for all age children on board are seated on baby seats. 1ST Airport Taxis is the only taxis in Stansted...

1ST Airport Taxis installed flight monitoring systems you don't need to worry if your flight delays we tracking your flight live in order to provide you prompt airport pick-up...

What is meet and greet service? Meet and Greet are the type of specially requested by passengers who don't want to waste time looking for taxis after landing at the airport...
---
Frequently Asked Questions
Do You Monitor Flights Real Time?
One of the other benefits of our service is the flight monitoring we provide. At 1ST Airport Taxis LTD, we cover Stansted and have flight monitoring systems in our cars.
This means that we know when your flight is going to arrive. We know when to arrive.
What is Meet and Greet Service?
Do You Provide Baby or Child Seat?
When you have kids with you, keeping them safe and sound is of the utmost importance.
Fortunately, 1ST Airport Taxis LTD can provide you with a car seat in the vehicle, free of charge.
What is the Payment Options That you Provide?
We accept all major credit and debit cards, as well as cash. When you use our services, you can pay when you book the ride, when you are in the car, or you can pay at the end of the journey.
Highlighted Features and Benefits
Child seat available
Meet and greet airport service available
We use GPS services to know right where to go
We monitor your flight
Easy booking and payment
Around the clock customer service
Make sure you consider our taxi services when you are coming to the area.
---
We cover all the nearby airports
Our airport taxi service offers travel that is both fast and reliable. Pre-book up to three months in advance.
---
33,270 Happy customers
5

out of

5

(View All

33270

Reviews)

Met this company's driver at the airport for pickup. So, I decided to book one with them. interestingly, they are more inexpensive than they present on the website. Good service.
Tatiana Shively
It's a fine company. Everyone went smooth. I travelled from Stansted to Luton Airport. I must say the punctuality & pricing is simply great. See you guys next weekend. Cheers.
Jason Mcwilliams