Summer 2023 Looks to Be a Busy One
In the winter, it is perfectly natural to look ahead to warmer temperatures, sunny days and great events. If you are planning a busy summer of 2023, don't worry, you are not alone. Many other people are also arranging trips, and at 1 ST Airport Taxis LTD, we are here to assist you.
We accept advance bookings, so if you want to guarantee a taxi for whatever special event you have lined up, give us a call or make a booking at our website. You can even pay in advance, we accept PayPal and all major cards, which means you don't have to worry about the cost of the taxi on the day itself.
Blur and Pulp Have Reformed For Massive Shows
If you remember the heady days of Britpop, or you missed out on all the fun and want to see what the fuss was all about, you'll be delighted to know Blur and Pulp have reformed and are playing massive shows in the summer of 2023.
Blur are due to play two nights at Wembley Stadium, and if you need a taxi to or from the gig, we are more than happy to assist you. We can even provide airport transfers from any of the leading London airports directly to and from Wembley Stadium:
There is only 13 miles between Heathrow Airport and Wembley Stadium, and on a good day, we can cover this trip in around 35 minutes.
Of course, with a packed Wembley making their way to and from the show, you'll need to allocate more time for the trip. The beauty of booking with 1ST Airport Taxis LTD is we offer you a fixed-fee quote, which means this is the only price you will pay.
Pulp play London, Scarborough, Cardiff and Sheffield with their headline shows and also play festival sets in cities like Manchester and Glasgow alongside the Isle of Wight. Wherever you want to follow Jarvis and the gang, we have a taxi ready and waiting for you.
Of course, there is no shortage of big music gigs and festivals this summer. Elton John is playing the Sunday evening at Glastonbury and Bruce Springsteen, amongst many others, is playing Hyde Park.
Of course, no matter the day of the week, there are many great shows taking place across London, so whenever you are in town, and you are looking for musical entertainment, there are options. We look forward to helping you attend a gig you'll remember for the rest of your life.
Sport Is Alive In June And July
If your focus is on UK sporting events in June and July of 2023, there is no shortage of events to look forward to.
The FA Cup Final takes place in June this year, with Wembley Stadium the setting for the finale to the English domestic season on 3 rd June 2023. Whether you are backing your team or you are attending to see the spectacle, we have a range of taxi options suitable for you.
If you are travelling with friends, why not book one of our large taxis, or arrange a minibus. Our taxis take up to eight passengers, and with a minibus service, we welcome up to 16 passengers.
Tennis lovers have the Queens Club Championship in June, while the jewel in the crown is Wimbledon, taking place between the 3 rd and 16 th of July 2023. If you are making your way from Gatwick Airport to the All England Lawn Tennis & Croquet Club, the distance is 31 miles, and the trip usually takes around 45 minutes. We are more than happy to ensure you and your travelling party arrive in great style.
Horse racing fans will appreciate the Royal Ascot event between the 20 th and 24 th of June while the Epsom Derby festival takes place on the 2 nd and 3 rd of June. The Epsom Downs Racecourse is just 17 miles from Gatwick Airport, and we can usually get attendees to the big event in less than half an hour.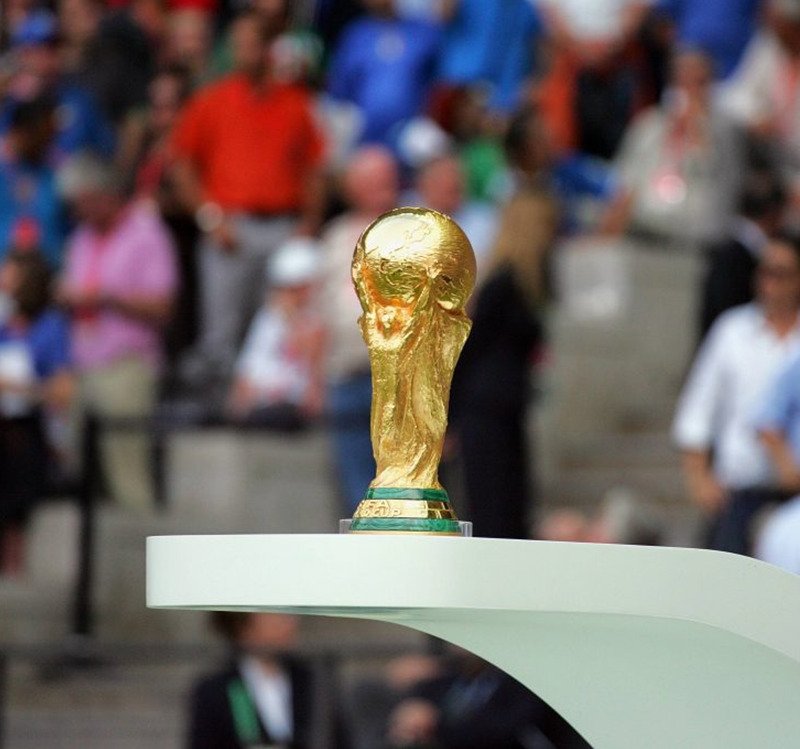 For cricket fans, there are few bigger events than the Ashes, with this series taking place in Birmingham, London, Leeds and Manchester in June and July. Whether you are attending Edgbaston, Headingley, Old Trafford, the Kia Oval or Lord's Cricket Ground in the heart of the capital, we have drivers and cars waiting to escort you.
The fastest event of the summer is the Formula 1 British Grand Prix which takes place between 7 th and 9 th July at Silverstone Circuit. We certainly don't drive as fast as the cars you'll see over the weekend, but no matter where you are travelling from, we'll make sure you don't miss a moment of thrilling action.
Luton Airport is 48 miles from Silverstone, and we cover this journey in less than an hour. When you want to see the best motor racing in England, but want to relax on the trip, we have everything you need.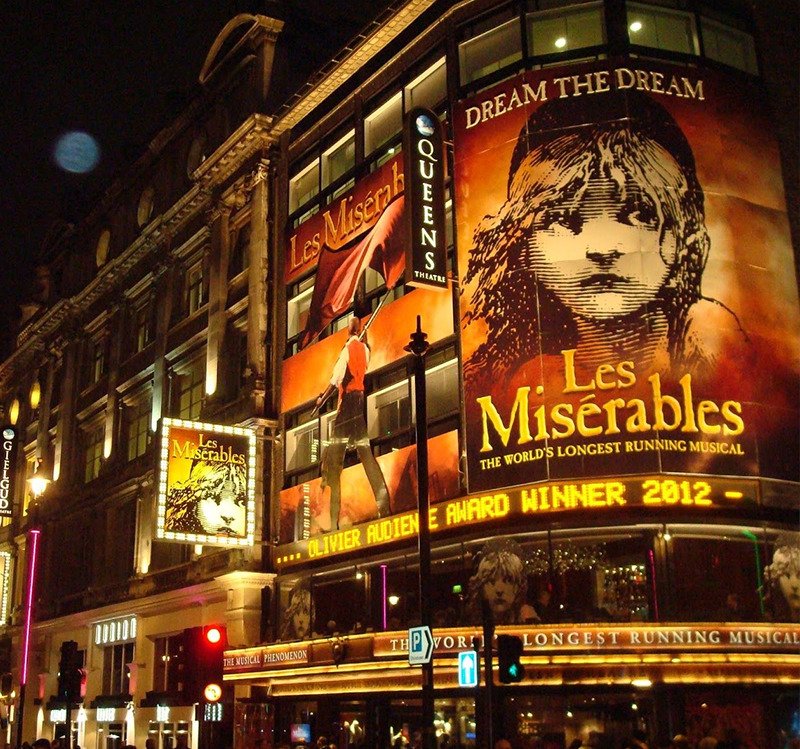 Visit a stunning West End Show
If you are in England for the summer, one of the most important activities to arrange is attending a West End show. There are new shows coming to London with Mrs Doubtfire The Musical, at the Shaftesbury Theatre, a new version of Guys and Dolls at The Bridge Theatre, Ain't Too Proud – The Life and Times of the Temptations at the Prince Edward Theatre getting critics and ticket holders excited.
For the family, there is a SpongeBob Musical coming to the Queen Elizabeth Hall!
Of course, it might that you prefer to see a long-running West End show, and you can't go wrong with Les Miserable, Cabaret, Wicked, The Lion King, The Phantom of the Opera, The Book of Mormon, Frozen The Musical, Moulin Rouge, Back To The Future and Mamma Mia!
We operate transfers to and from London's West End at any time of day or night, so whether it is a matinee or evening performance, or you want to enjoy a night out after a show, we can transport you safely.
You can also make your own fun
Then again, you don't need to attend a major event to have fun in the summer of 2023. If all you do is catch up with friends or family members, we are more than happy to get to where you want to be. For great days in the park, on the patio or in the beer garden, 1ST Airport Taxis LTD is on hand to ensure you plan ahead, and get to the event on time, and in great comfort.
Contact us today to pre-book your taxi for the best days out in summer 2023.
You can also see our excellent reviews in
9.9 out of 10

9.9 out of 10

9.9 out of 10

9.9 out of 10
The perfect vehicle for you