Summer 2023 Looks to Be a Busy One
At 1ST Airport Taxis LTD, we take great pride in providing you with the highest standard of service every time. This includes our customer service, ensuring your booking is arranged to your liking, but we also invest time and money in ensuring your journey runs smoothly.
We track flights, so whenever your flight is delayed, we will be ready for you when you land. We provide you with real-time updates and an ETA for the trip, allowing you to make plans with others. We also send you a message before your journey begins, detailing the car and driver. Your safety is paramount, and much of the work we do in developing our service is aimed at improving your trip.
We also care about the world around us, which is why 1ST Airport Taxis LTD is pleased to announce we have electric class vehicles as part of our fleet.
What's the benefits of our electric class vehicles?
There are several potential benefits to a passenger of a taxi company running a fleet of electric cars. Some of the most significant benefits include.
Lower operating costs: Electric cars are typically much cheaper to operate than petrol or diesel powered vehicles. This is because they have lower fuel costs and require less maintenance. As a result, a taxi company running a fleet of electric cars may be able to offer lower fares to passengers, making its services more competitive.
Reduced noise pollution: Electric cars are much quieter than petrol or diesel powered vehicles, which means they can reduce noise pollution in urban areas. This can make for a more pleasant experience for passengers, as well as for people living and working in the area.
Ability to travel in restricted areas without additional cost: A growing number of local authorities are creating low emission zones, which prohibit inefficient vehicles from entering, or at least, impose a fee on the driver. As electric cars are allowed in these schemes, there is no additional cost to consider.
We are committed to providing our passengers with value for money fees at all times. There are no hidden fees when you book with 1ST Airport Taxis LTD, and our new vehicles help us to help you.
There are also environmental benefits of using an electric fleet of vehicles, including:
Improved air quality: Electric cars do not produce any tailpipe emissions, which means they do not contribute to air pollution. This can lead to improved air quality, particularly in urban areas where taxi fleets are often heavily used.
Sustainability: Electric cars are a more sustainable form of transportation, as they do not rely on fossil fuels and have a smaller environmental footprint. This can be particularly important for passengers who are concerned about the impact of their travel on the environment.
Watch out for our electric class vehicles
The new additions to our fleet are rolling out now, and many of our passengers have had the privilege of travelling in these vehicles.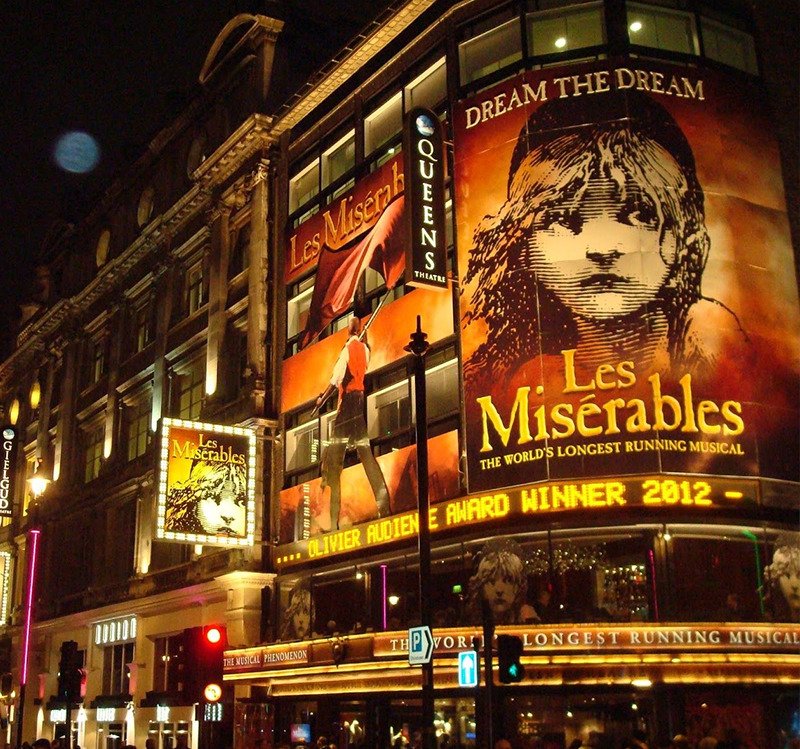 As you would expect, we have taxi cars for up to 8 people, and all your luggage, which is something we will never compromise on.
It is not possible for our passengers to request a specific vehicle or driver, but we will do our very best to provide you with the finest available taxi. We take great care of our fleet, servicing vehicles regularly, so no matter how you travel with 1ST Airport Taxis LTD, you'll travel in comfort, class and style.
If you require a taxi, please contact 1ST Airport Taxis LTD by phone, or online at our website. We look forward to you travelling with us soon, and our electric class vehicles are waiting for you.
You can also see our excellent reviews in
9.9 out of 10

9.9 out of 10

9.9 out of 10

9.9 out of 10
The perfect vehicle for you