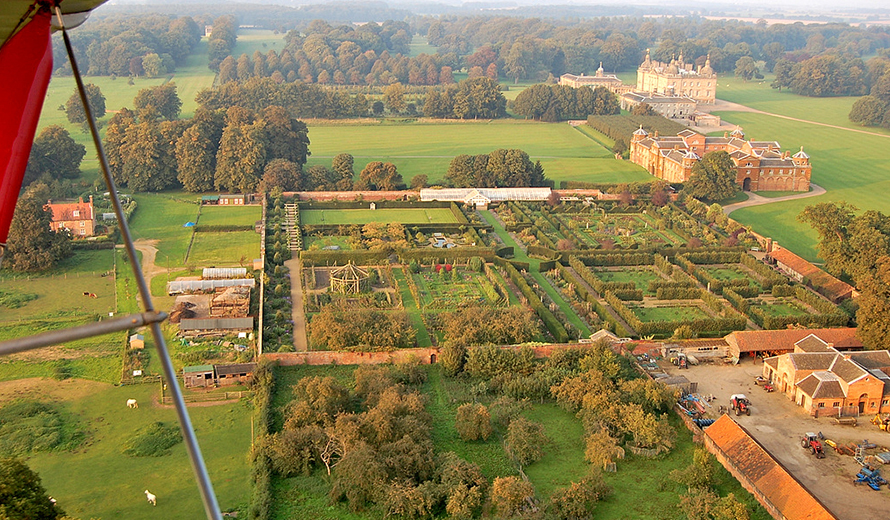 2017-10-06 Posted in 1ST Airport Taxis, Houghton Hall Park
Houghton Hall Park is famous parkland located in Houghton Regis that is 5 minutes away from Luton and Dunstable Hospital and 10 minutes to the town of Luton. Houghton Hall Park is run under the supervision of two current authorities: Central Bedfordshire Council and Houghton Regis Town Council.
The park is widely-recognised as the 'green-lung of Houghton Regis' due to its massive popularity as being the perfect family spot for locals. With the passage of time, Houghton Hall Park has become a significant landmark of Luton and Dunstable.
---
History of Houghton Regis
Houghton Regis was a Saxon settlement that was later recorded in the Domesday survey in 1086 AD. It was said to be the Royal Manor that had its Church; it entirely was housed on 2000 hectares.
Historians also report the Houghton Manor as prosperous and wealthy during the Norman Conquest.
---
History of Houghton Hall Park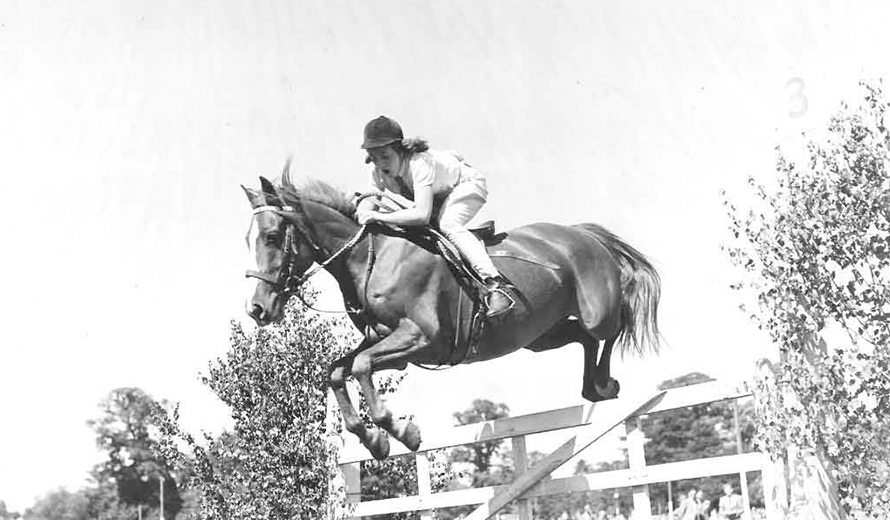 The origin of Houghton Hall Park started from the early 17 th century when the Brandreth's owned it. They chose the Hall park for their landscape expansion and made several changes and improvements for the attraction of their house.
Houghton Hall Park had undergone same improvements in the initial years of the 18 th century when the agricultural hype was at a peak, but this time the purpose of development was based on enjoyment and amusement from nature. Lancelot 'Capability' Brown (1716-1783) was amongst the first ones to propose suggestion of combining nature and Houghton Hall Park. In fact, it had influenced the admirers of the park to a level that the design was even approved economically, which further led to its recognition as 'English Landscape Park'. A waterway was introduced to garnish the nature which indeed was a plus point to its prosperity.
In the 19 th century, Humphrey Repton (1725-1818) embarked the development ship and brought fame to the Houghton Hall Park by proposing several modifications. Repton made changes like the relocation of kitchen gardens to the house so that it could be viewed with nature for attraction. A terrace and the Ha-Ha was created in 1848 next to the house for a landscape view of the parkland.
The 20 th century was a time when the Houghton Hall Park underwent its last significant developmental changes carried out by Lt. Col Part. He first extended the portion of the terrace so that more people could visit and view from it. He also stretched the cedar lawn followed by formal gardens.
Houghton Hall Park's assets were sold in the 1980s leaving it open for privatisation; this is the reason why the south estate of the Houghton Hall Park is not open for public access. The hall was intentionally separated due to privatisation.